Macau's greyhounds face an uncertain future as the city's only legal dog-racing course shuts down.
The Macau Canidrome's 600 greyhounds have spent a lifetime chasing electrified rabbits for the pleasure of humans. As the only legal dog-racing stadium in Asia closes for good this year, what waits for these dogs beyond the finish line is not a life of rest and retirement, but an unpredictable future.
The Yat Yuen Canidrome Company opened in 1931 and was witness to one of the grandest eras in Macau's gambling industry. But over the years, the number of gamblers and revenue at the Canidrome declined, giving rise to new casinos and a raised awareness about animal protection.
With its dog-racing franchise contract expiring, the last race at the Canidrome finished on June 30, 2018, and the stadium announced it would be closing its doors for good on July 21, 2018.
Over the past 80 years, every Canidrome event has been held in the evening. Before the races got underway, dog handlers would escort six to eight greyhounds from the kennel to a dirt patch next to the track, where gamblers could observe the dogs from a live screen, and decide which dog to place their bets on.
The greyhounds would wear brightly coloured uniforms, and be given names like "Bounty Hunter," "Prosperous Year," or "Hercules" with the hopes that they would bring good luck to gamblers.
But the noisy Canidrome bleachers of yesteryear have since become silent. Today, only a dozen or so elderly gamblers watch the greyhounds cross the finish line with eerie calmness, as if they had nothing to do with the result.
Even though the greyhounds toiled away half a lifetime for this racetrack, once they're injured, the dogs are forced to retire or are put down.
A dog owner could potentially own hundreds of dogs at the same time, while the dogs live only to fight another night on the tracks for their masters. For most of these greyhounds, their only reason for living is to chase an electrified rabbit across the finish line.
(To read the Chinese version of this article, please click:陳朗熹/奔向終點然後呢?澳門賽狗的最後時光 )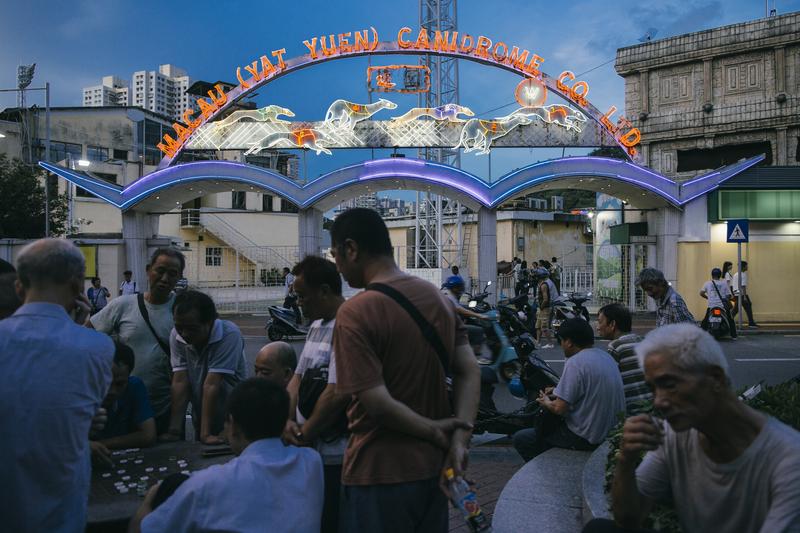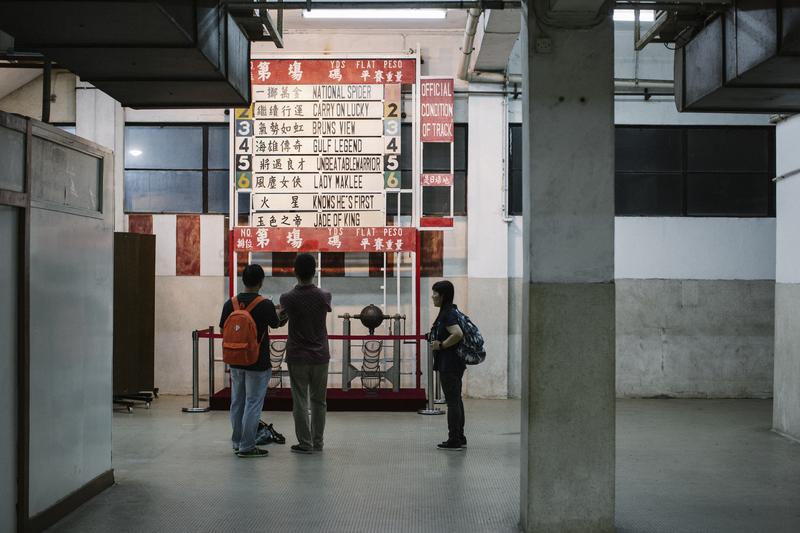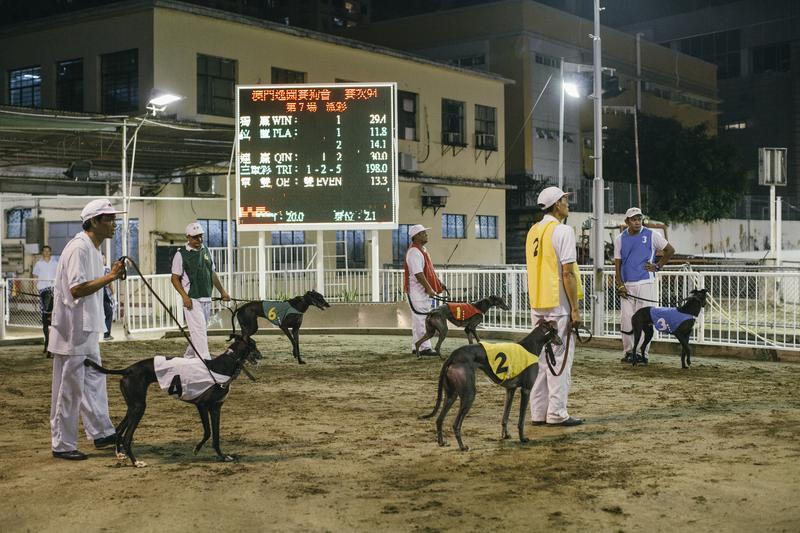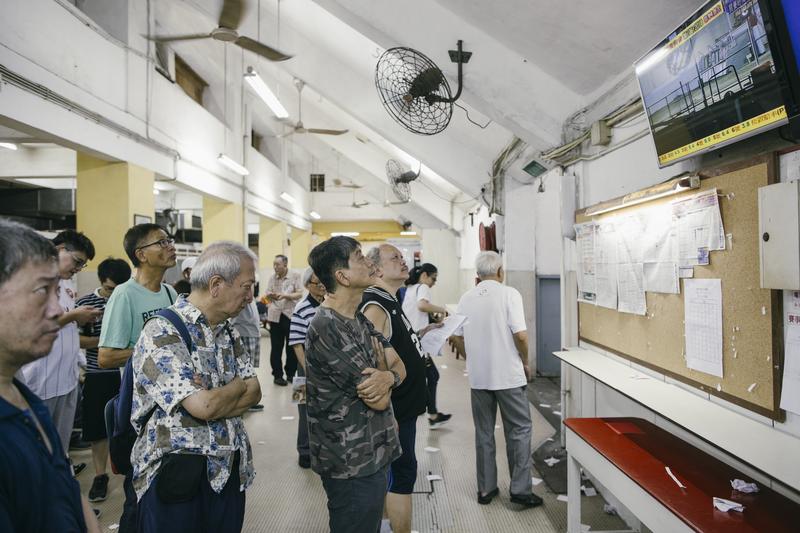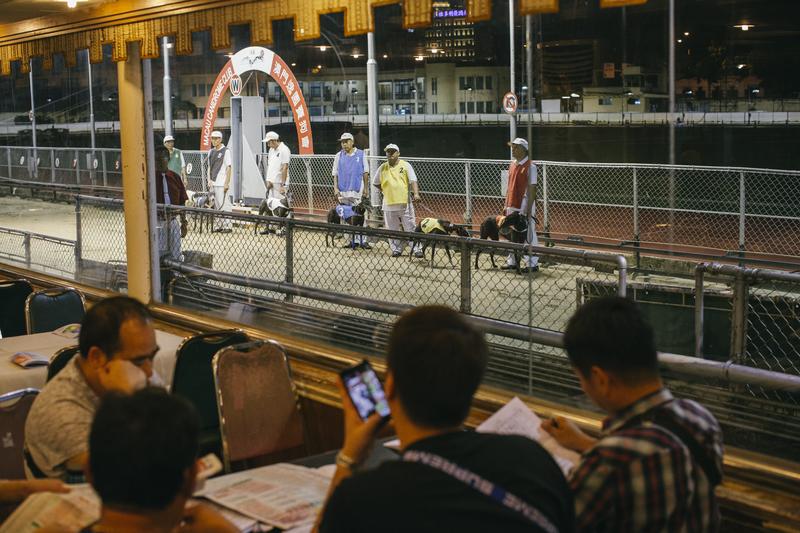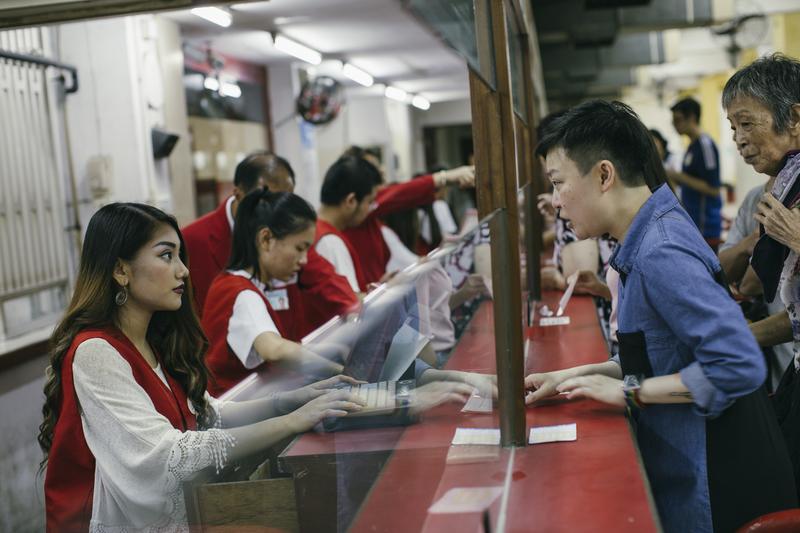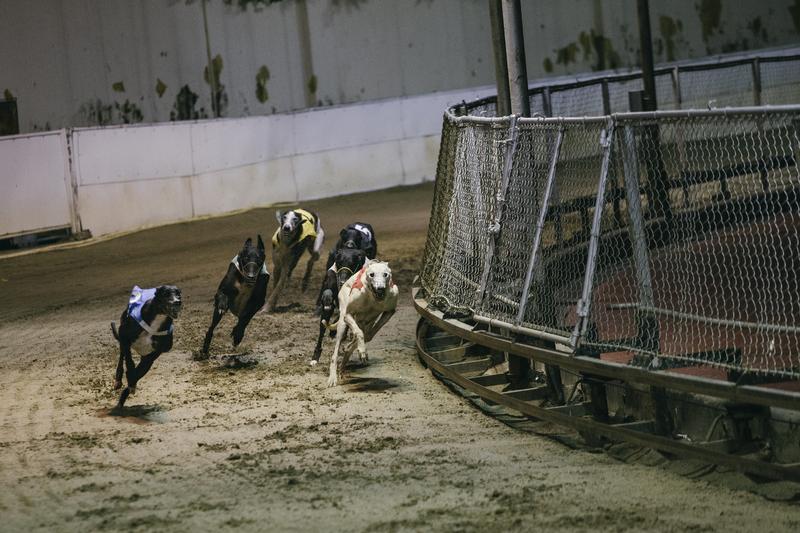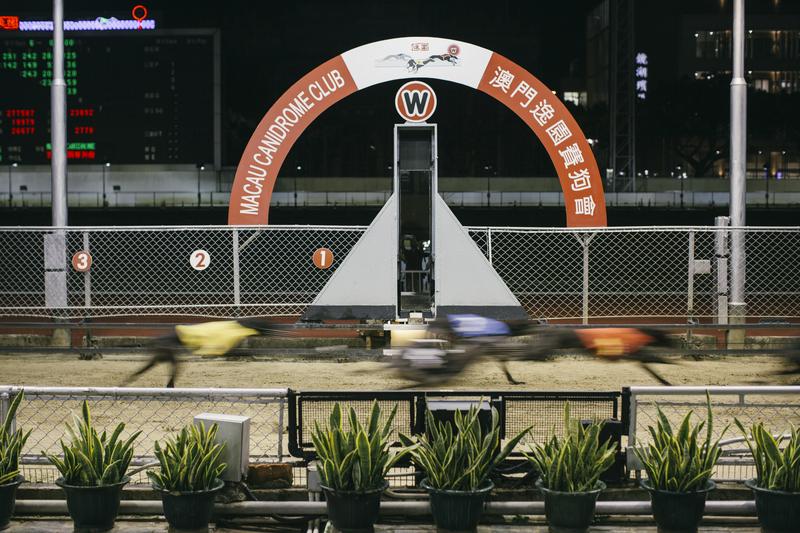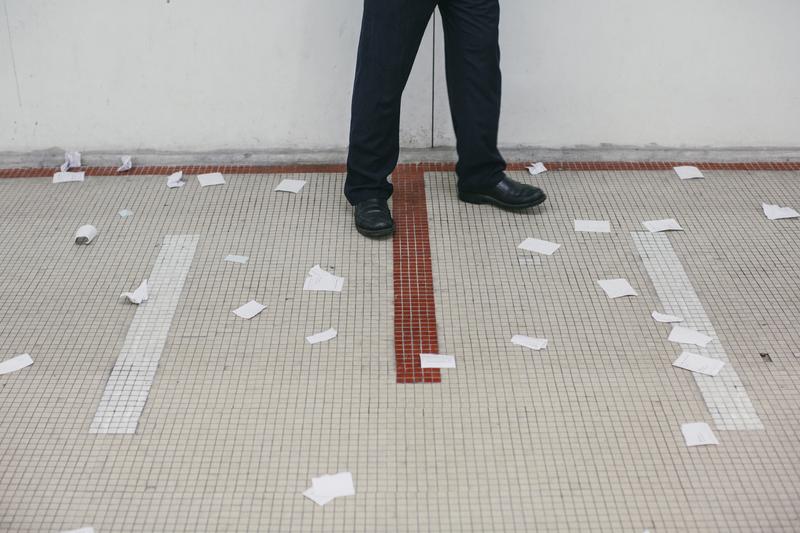 Greyhound adoption contact information:
用行動支持報導者
獨立的精神,是自由思想的條件。獨立的媒體,才能守護公共領域,讓自由的討論和真相浮現。
在艱困的媒體環境,《報導者》堅持以非營利組織的模式投入公共領域的調查與深度報導。我們透過讀者的贊助支持來營運,不仰賴商業廣告置入,在獨立自主的前提下,穿梭在各項重要公共議題中。
你的支持能幫助《報導者》持續追蹤國內外新聞事件的真相,邀請你加入 3 種支持方案,和我們一起推動這場媒體小革命。